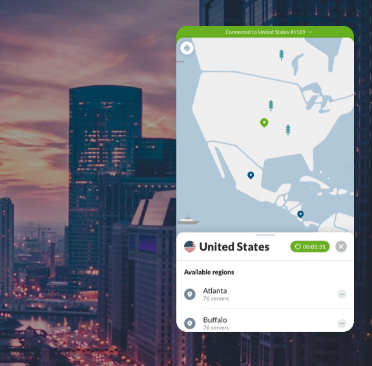 If you are using Wi-Fi when you are waiting in lobbies, offices, or on the go. You really should be using a VPN. Our phones, tablets, and computers are constantly talking over the Internet in the background, downloading emails, receiving push notifications, and so on.  All of that traffic is what hackers want. It is gold for identify fraud.  A virtual private network, or VPN can help you be more. It creates a secure, encrypted connection between your computer and the VPN's server.
Performance is a must for a VPN service. Years ago there weren't a lot of VPN choices, so you could expect to have hiccups and very slow connections. Now there are services that offer a great experience online while keeping you secure, so there's no reason to accept unreliable servers.
NordVPN is a top VPN provider with millions of users around the world.  NordVPN  encrypts all the data coming into and going out of your cellphone whenever you're connected to the internet, whether that's through cellphone data or on an unsecured Wi-Fi network. NordVPN is available for Window, macOS, and Linux for a low monthly fee.